Trusted globally

by governments, enterprises & individuals as their

"safe place for communications".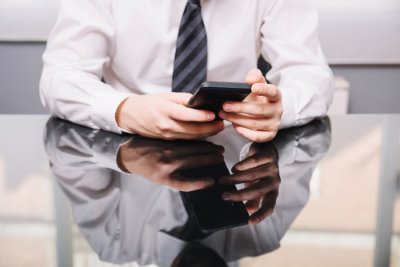 CORPORATE
Communicate worldwide in utter confidence. Remember, if you're communicating with clients and colleagues from popular messaging apps such as WhatsApp and Signal, you are jeopardising their privacy.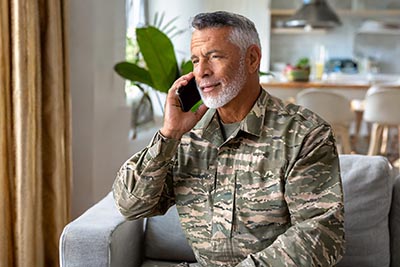 GOVERNMENT
From military departments through to senior politicians, don't compromise mission-critical and confidential conversations by communicating through any other means other than the Sotera SecurePhone.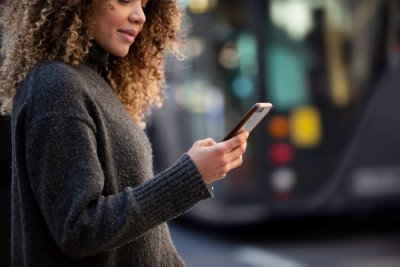 PERSONAL
Whether you're a VIP, a celebrity, or anyone else requiring complete peace of mind that your conversations aren't being intercepted, the Sotera SecurePhone should be your go-to device.
THE SOTERA CLIENT'S PROGRAM
Provide your clients with a Sotera SecurePhone and protect their privacy through 'liability-free' communication whilst enjoying a new revenue stream and a competitive edge.
Security

isn't

an

accessory,

and

privacy

shouldn't

be

a

luxury.
The Sotera SecurePhone uses the same operating system that secures the United States nuclear arsenal, multiple military weapon systems, and NASA/DOD space systems.
The Sotera SecurePhone is the

world's most secure device

. Don't just take our word for it...
Think WhatsApp and Signal are 100% risk-free from hacking and interception?

Think again.
Smartphones, and apps like Signal and WhatsApp, have become essential to the "always connected" world, dictating our private and business lives. However, even the most popular phones on the market and encrypted apps are vulnerable.
Until now, no phone or messaging app has offered 100% privacy and security. Apple's iOS and Android operating systems have failed their users more than once. And so-called "end-to-end encryption'" messaging apps like WhatsApp, Signal and Telegram put their users' security and privacy at risk because, while they might be secure in their own right, these apps are used on hardware and software that's not. If your phone's hardware or software is hacked, then so are your apps.
Did we say "UNTIL NOW"? Yes!
Cue, the Sotera SecurePhone.
We unreservedly

stand by our claim

that the Sotera SecurePhone is

100% secure.
Who uses the Sotera SecurePhone?
Sotera is trusted when risk of compromised security & privacy is a concern at best, and catastrophic at worst.

Our users include: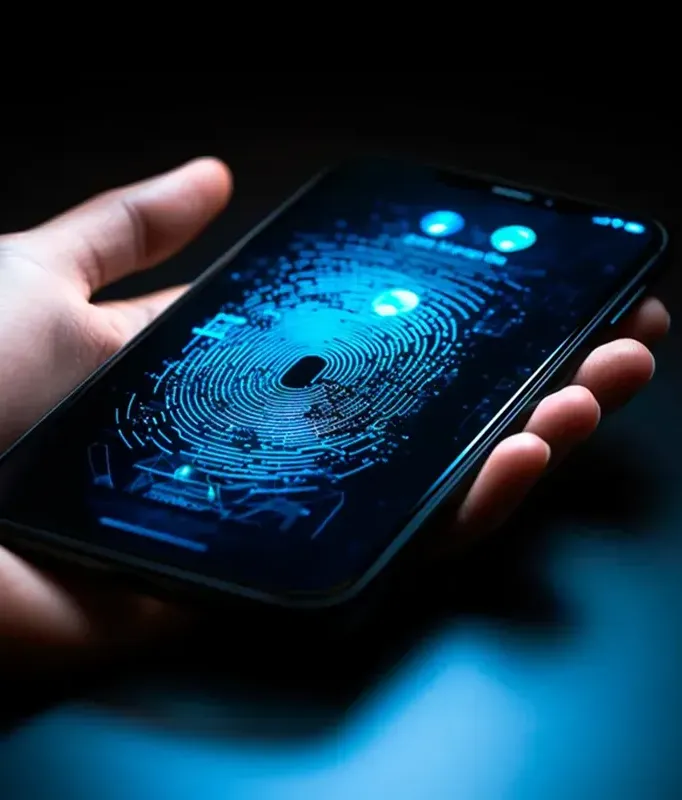 HOW IS OUR PROMISE OF "100% SECURE" POSSIBLE, WE HEAR YOU ASK?
Because the Sotera SecurePhone uses the same operating system that protects the US nuclear arsenal, military weapon systems, commercial airliners and NASA/DOD systems.
Read that again.
Because that's really all you need to know to be convinced.
If you're still reading however, then continue to be impressed…
The Sotera SecurePhone has been designed to secure and safeguard all three facets of a mobile phone; the hardware, the software, and the apps that sit on your software.
And the Sotera SecurePhone is the only phone that 100% safeguards all three layers.
Find

out

more

about

Sotera